13 Aug
Love these juicy pencils of juiciness.
10 Aug
I present to you one of my favorite cheek products ever!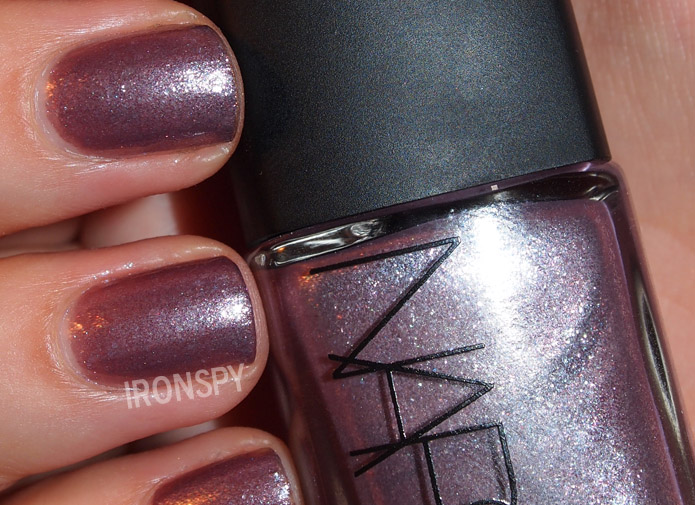 09 Aug
One of the limited edition NARS Night Series polishes, Night Rider is chock full of shimmery goodness.
01 Aug
Multi-color glitters are my Pokemon.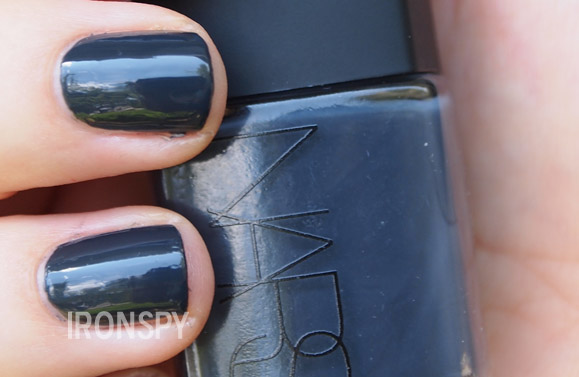 31 Jul
Galion is the perfect polish for fall.
30 Jul
NARS Fall eyeshadows are the best antidote to this hellish summer heat.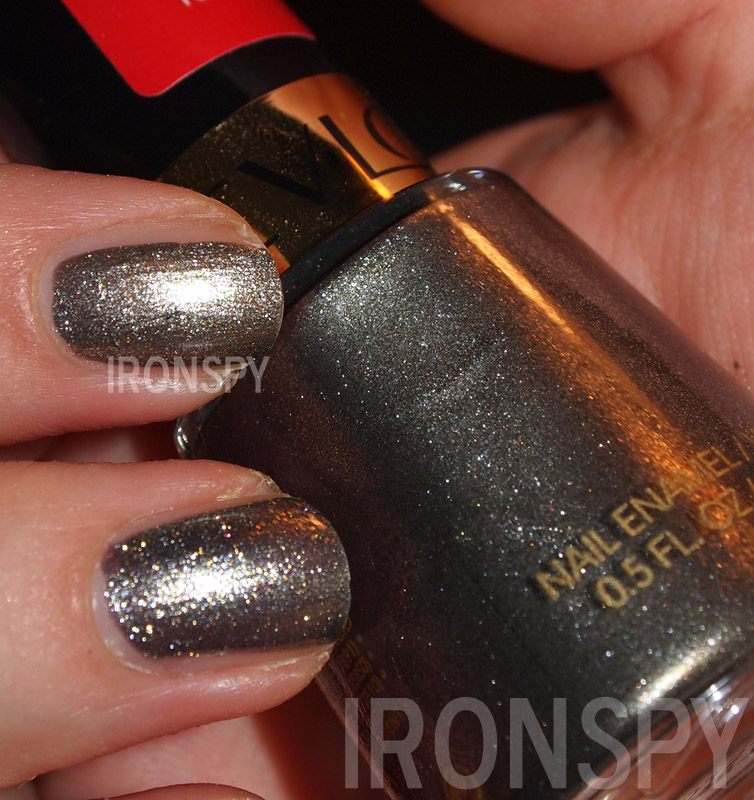 22 Jul
Quick comparisons between Revlon Carbonite and Chanel Graphite.
22 Jul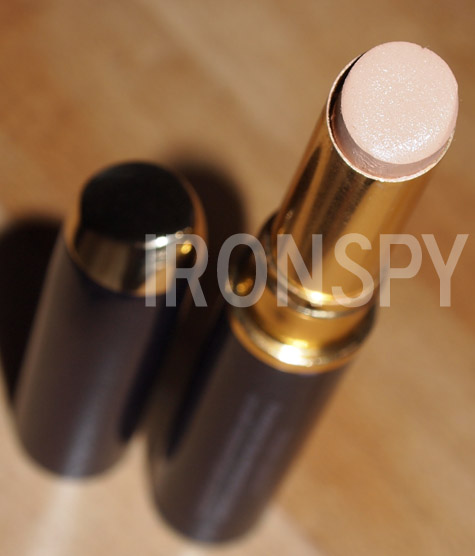 21 Jul
Tarte Amazonian Clay concealer proves itself!