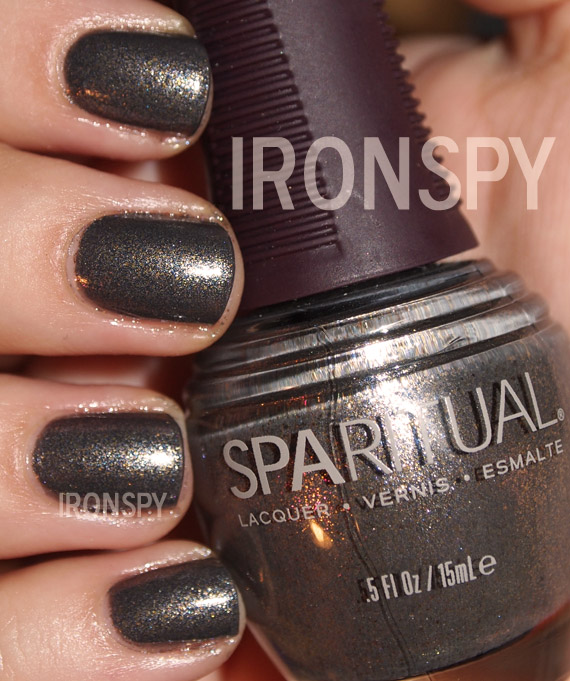 26 Sep
Sacred Ground is a gorgeous shimmery taupe and perfect for fall!
17 Sep
My impulse drugstore purchase turns out to be a pretty sparkly good time.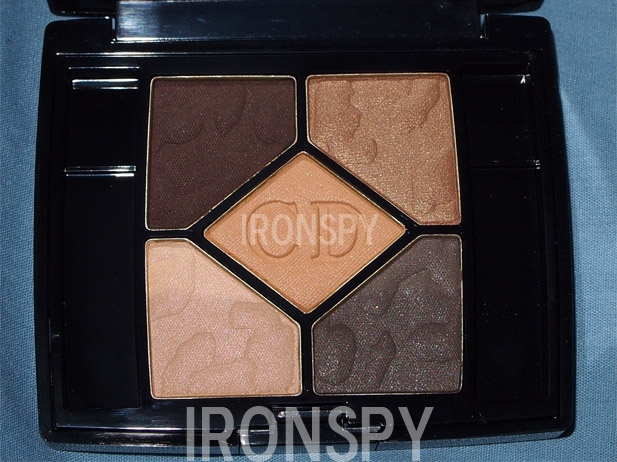 08 Sep
The Dior Mitzah quint is one of the best Dior has released ever!
07 Sep
Rally Pretty Pinks fraternal sister.
03 Sep
Tarte's new cheek tint knocks it out of the park.
31 Aug
Fresh Sugar Tinted Balms are great to toss in your bag for a no fuss lip!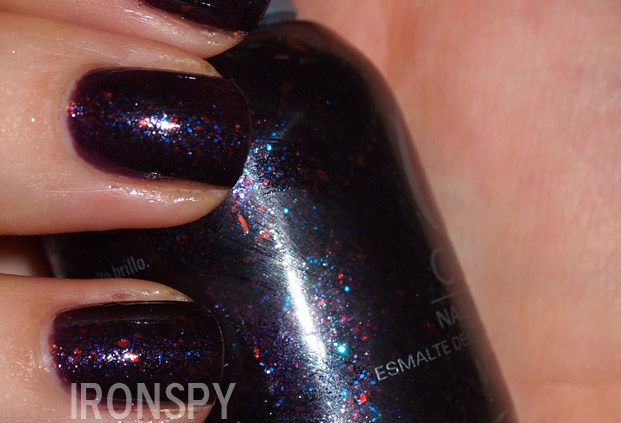 16 Aug
Orly Fowl Play is a lovely fall shade, and a dupe for a beloved older polish.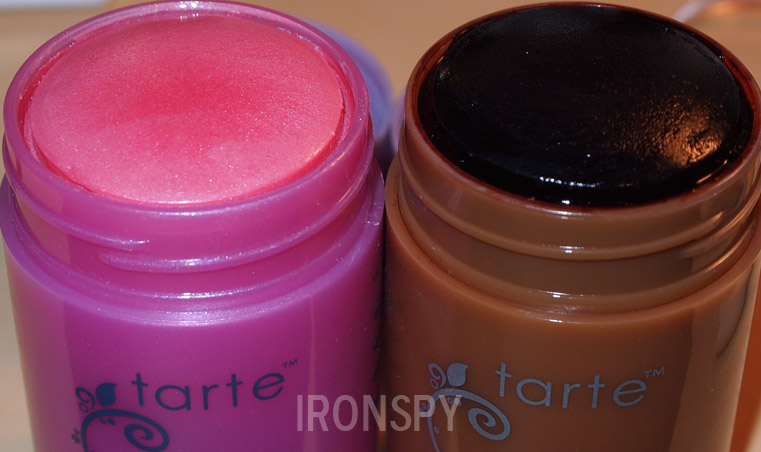 15 Aug
I finally complete my permanent Tarte cheek stain collection, for better or worse.
13 Aug
Night Porter may just be my favorite of the Night Series polishes!