17 Sep
My impulse drugstore purchase turns out to be a pretty sparkly good time.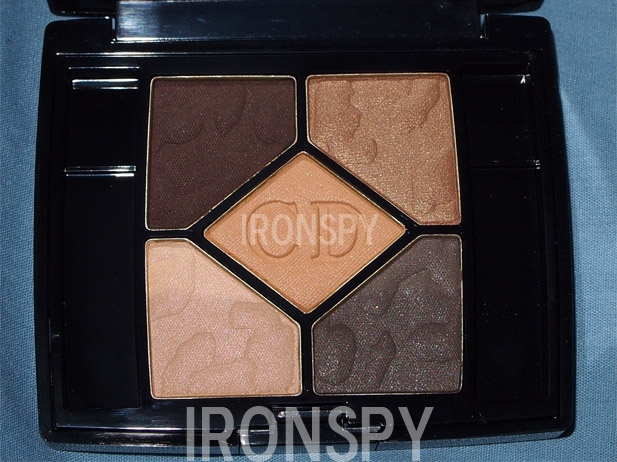 08 Sep
The Dior Mitzah quint is one of the best Dior has released ever!
03 Sep
Tarte's new cheek tint knocks it out of the park.
31 Aug
Fresh Sugar Tinted Balms are great to toss in your bag for a no fuss lip!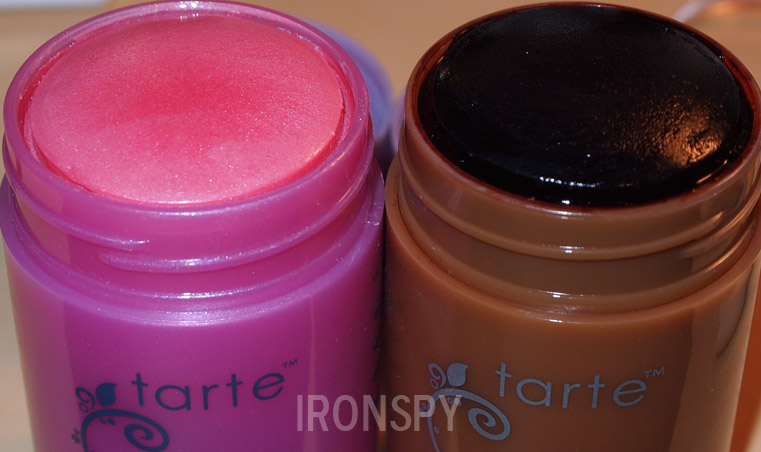 15 Aug
I finally complete my permanent Tarte cheek stain collection, for better or worse.
13 Aug
Love these juicy pencils of juiciness.
10 Aug
I present to you one of my favorite cheek products ever!
30 Jul
NARS Fall eyeshadows are the best antidote to this hellish summer heat.
22 Jul