03 Sep
Tarte's new cheek tint knocks it out of the park.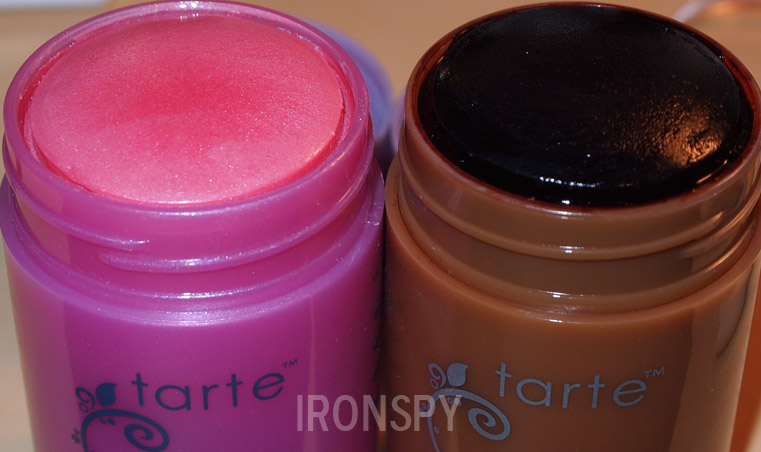 15 Aug
I finally complete my permanent Tarte cheek stain collection, for better or worse.
10 Aug
I present to you one of my favorite cheek products ever!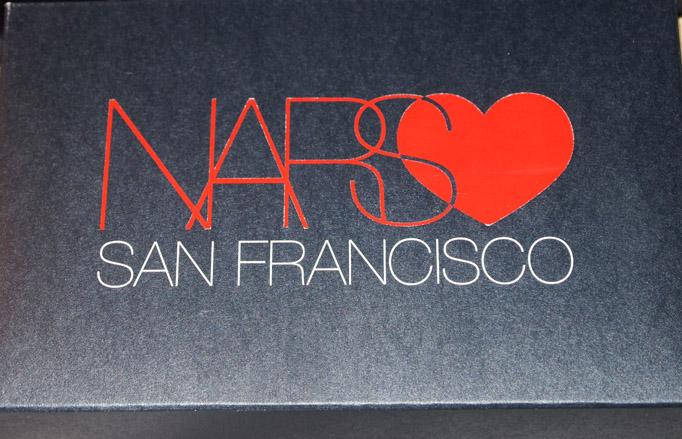 14 Jul
The NARS Loves San Francisco set is chock full of amazing, pigmented summery shades.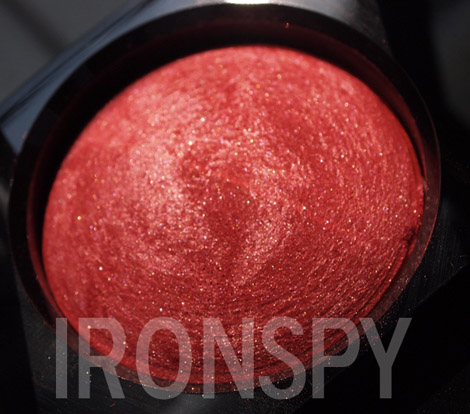 06 Jul
Chanel Rouge JC is definitely an awesome shade of red!
24 Jun
True Blood + Makeup = True Looooove.
22 Jun
TheBalm Frat Boy, a lovely shade of blush…and a lovely dupe for NARS Amour.
Welllllllllp, long time no post.  At least I got around to it in under a month, whereas my last hiatus was about a year.  Anywho, I recently got a boatload of items (pre-holiday sales galore), but one of the most interesting has been the tokidoki Robbery palette.  Yes, you don't even have to ask– I got it [...]
The new NARS blush for Holiday 2010 has some serious Sex Appeal.  Now, I wasn't looking forward to this blush, as many people have reported that it is so sheer it's practically invisible.  However, I found that it showed up quite well on me, more so than even the pictures indicate because the light balance of my [...]