17 Sep
My impulse drugstore purchase turns out to be a pretty sparkly good time.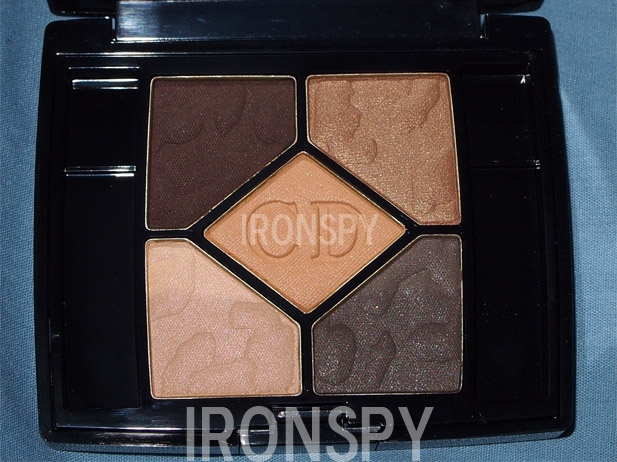 08 Sep
The Dior Mitzah quint is one of the best Dior has released ever!
30 Jul
NARS Fall eyeshadows are the best antidote to this hellish summer heat.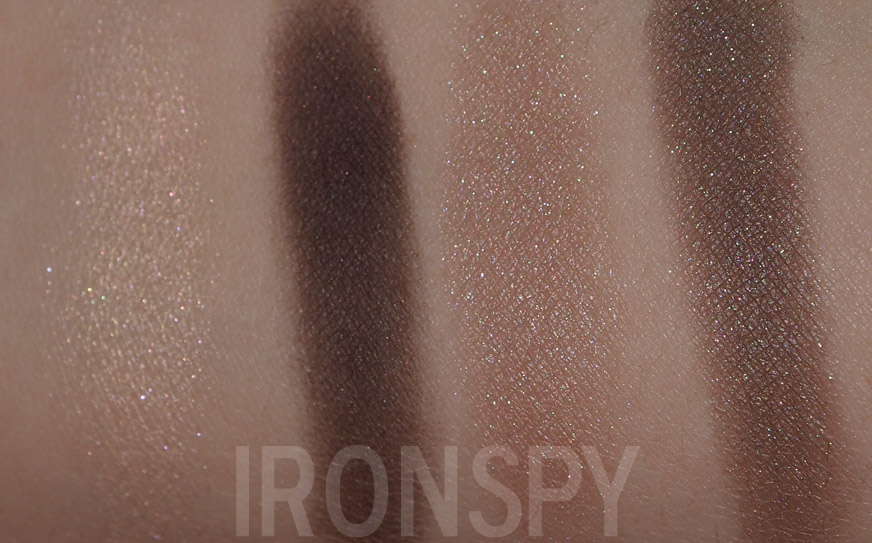 19 Jul
Chanel's Prelude quad makes the perfect palette for fall eyes.
18 Jul
The UD 15th Anniversary Palette offers fabulous shades with fabulous pigmentation at a fabulous price.
15 Jul
Looking for a wearable set of purples? Look no further!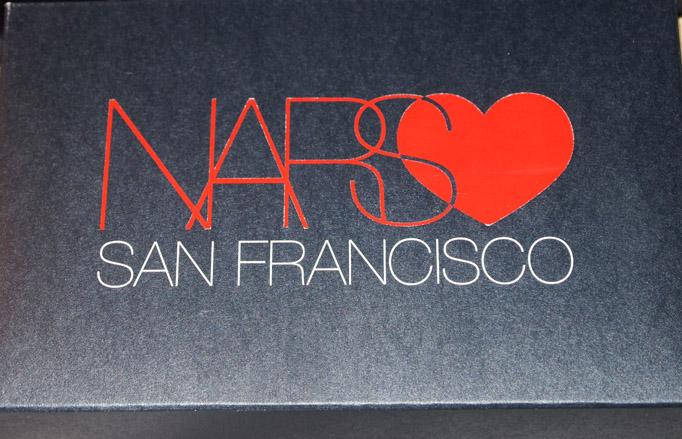 14 Jul
The NARS Loves San Francisco set is chock full of amazing, pigmented summery shades.
13 Jul
Epatant is a great shade for when you need an easy eyeshadow that looks gorgeous!