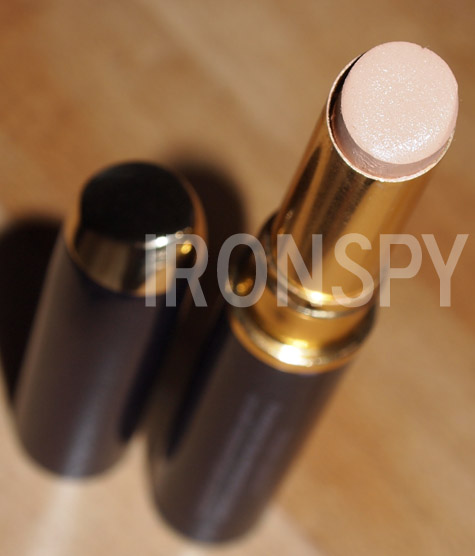 21 Jul
Tarte Amazonian Clay concealer proves itself!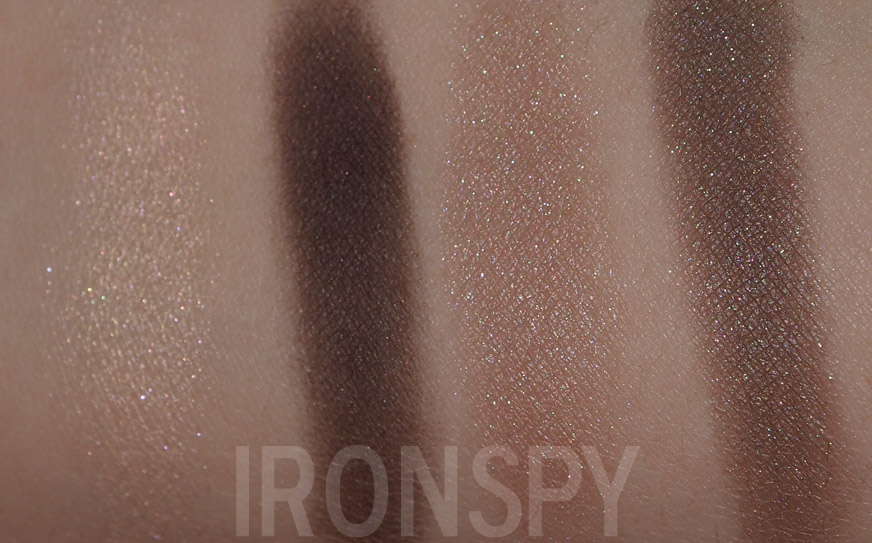 19 Jul
Chanel's Prelude quad makes the perfect palette for fall eyes.
18 Jul
The UD 15th Anniversary Palette offers fabulous shades with fabulous pigmentation at a fabulous price.
15 Jul
Looking for a wearable set of purples? Look no further!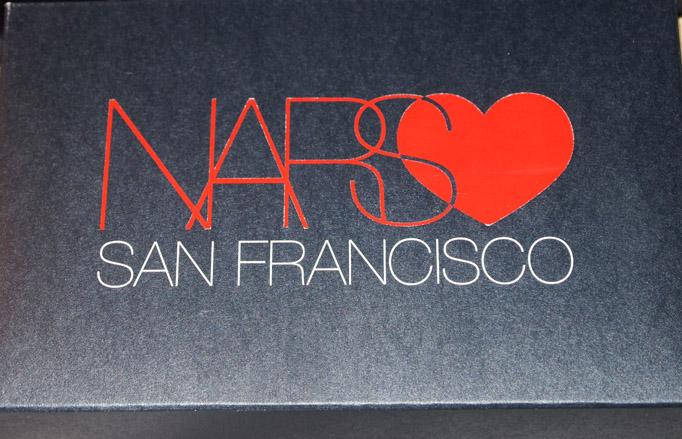 14 Jul
The NARS Loves San Francisco set is chock full of amazing, pigmented summery shades.
13 Jul
Epatant is a great shade for when you need an easy eyeshadow that looks gorgeous!
07 Jul
These shadows may require some extra effort, but in the end, I'd say they are at least worth the attempt.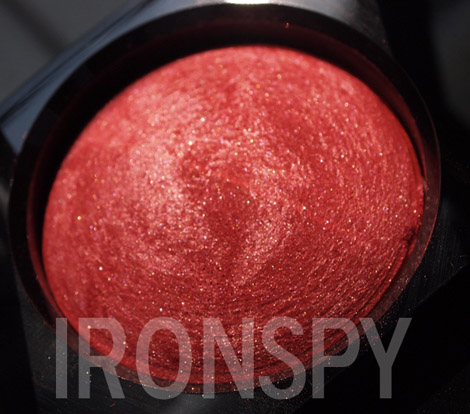 06 Jul
Chanel Rouge JC is definitely an awesome shade of red!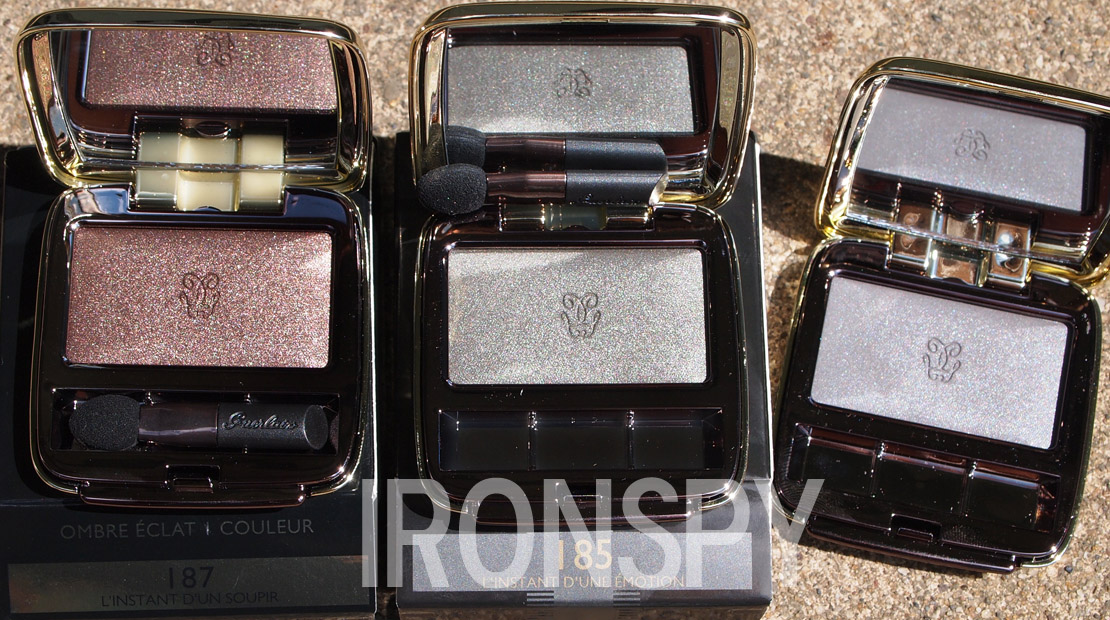 29 Jun
The three stunners of the Guerlain single shadows!