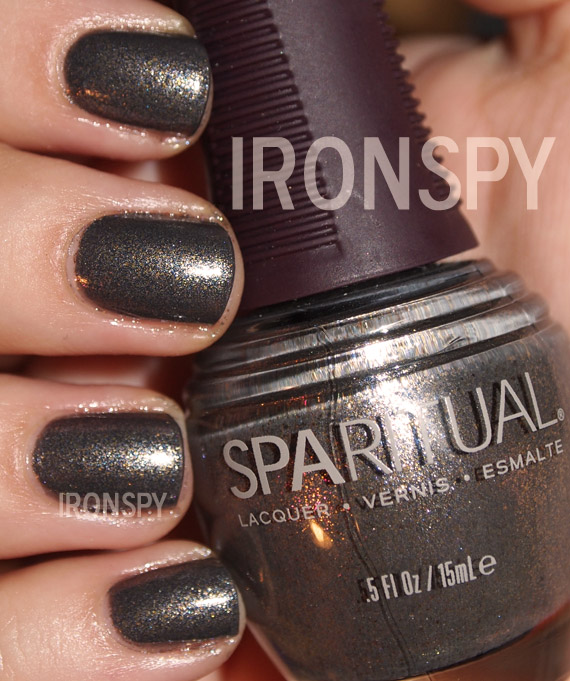 26 Sep
Sacred Ground is a gorgeous shimmery taupe and perfect for fall!
07 Sep
Rally Pretty Pinks fraternal sister.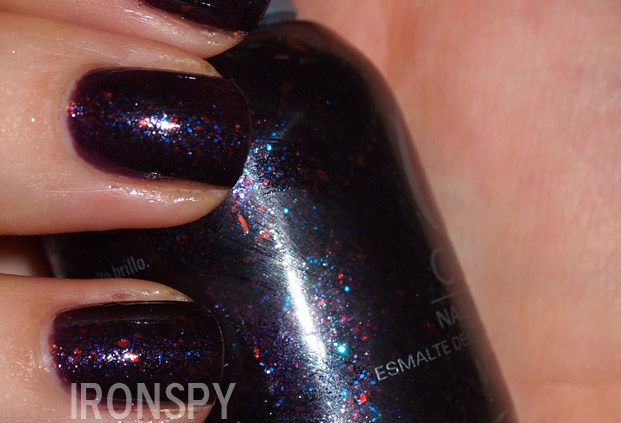 16 Aug
Orly Fowl Play is a lovely fall shade, and a dupe for a beloved older polish.
13 Aug
Night Porter may just be my favorite of the Night Series polishes!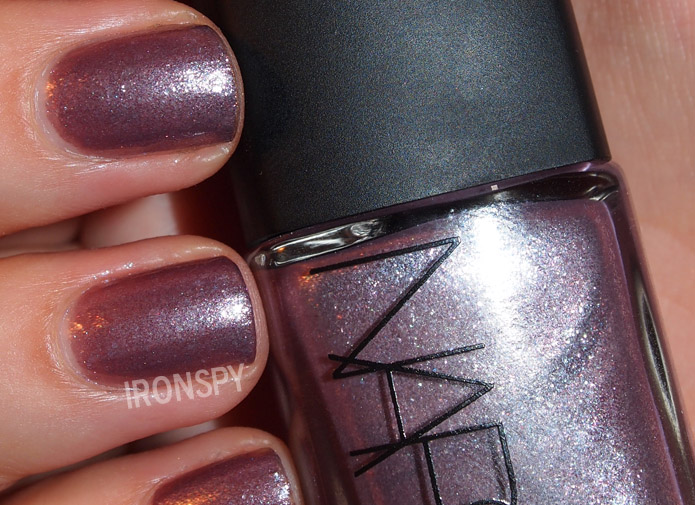 09 Aug
One of the limited edition NARS Night Series polishes, Night Rider is chock full of shimmery goodness.
01 Aug
Multi-color glitters are my Pokemon.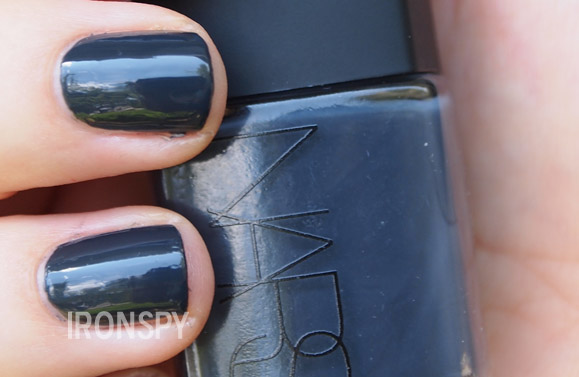 31 Jul
Galion is the perfect polish for fall.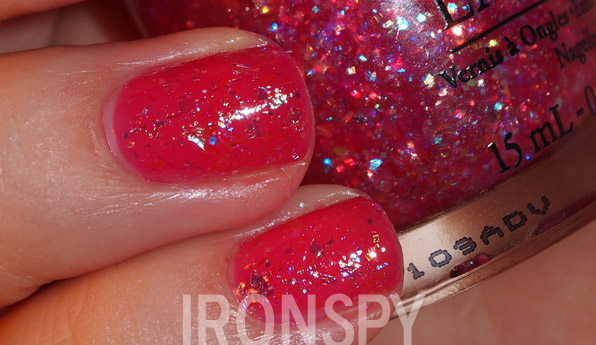 15 Jul
OPI I Lilly Love You is the prefect polish for layering over any bright pink!
01 Jul