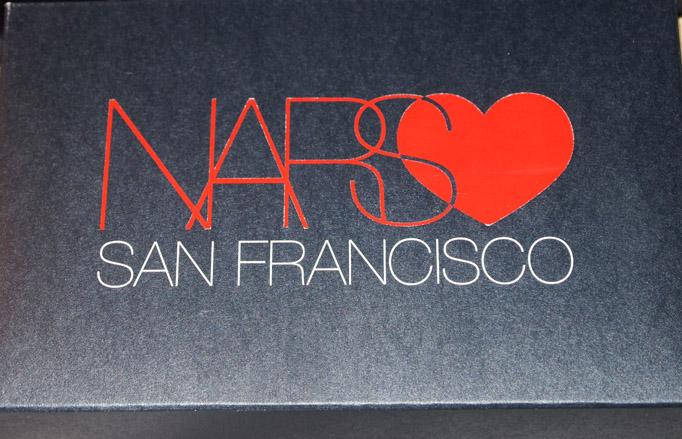 14 Jul
The NARS Loves San Francisco set is chock full of amazing, pigmented summery shades.
01 Jul
28 Jun
Cult Nails Cruisin' Nude is a great office appropriate shade…but I couldn't resist a little flakey bedazzle.
24 Jun
Just let the pictures do the talking.
21 Jun
Graphite, one of the limited edition polishes of Chanel Fall 2011, is a true stunner!
06 Jun
One of my favorite shades of summer!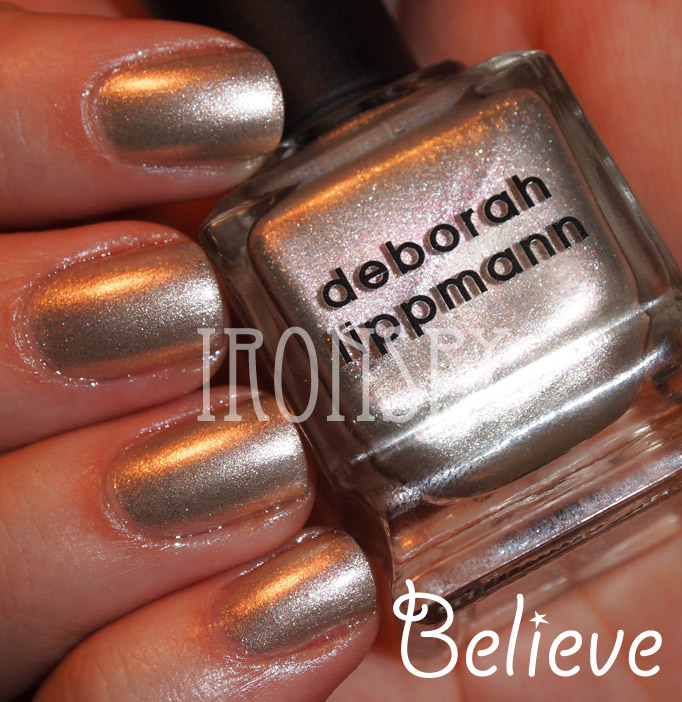 03 Feb
Cher and Deborah Lippmann definitely hit the mark with this polish.
29 Jan
Katy Perry songs are generally not my style, but that's definitely not the case for this gorgeous duochrome polish.
28 Jan
Another one of the Zoya Intimate spring collection today, and probably my favorite, Zoya Jules.