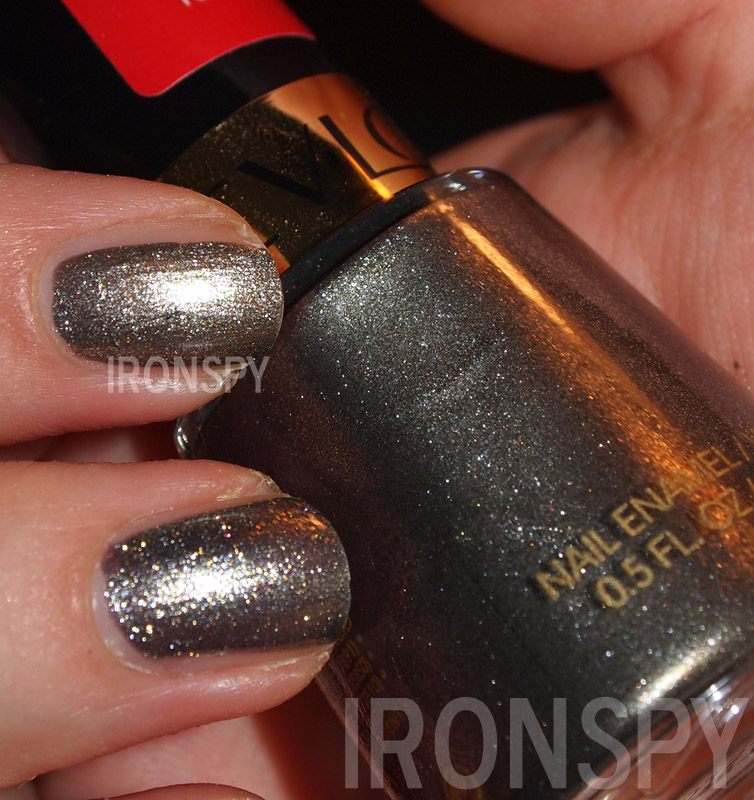 22 Jul
Quick comparisons between Revlon Carbonite and Chanel Graphite.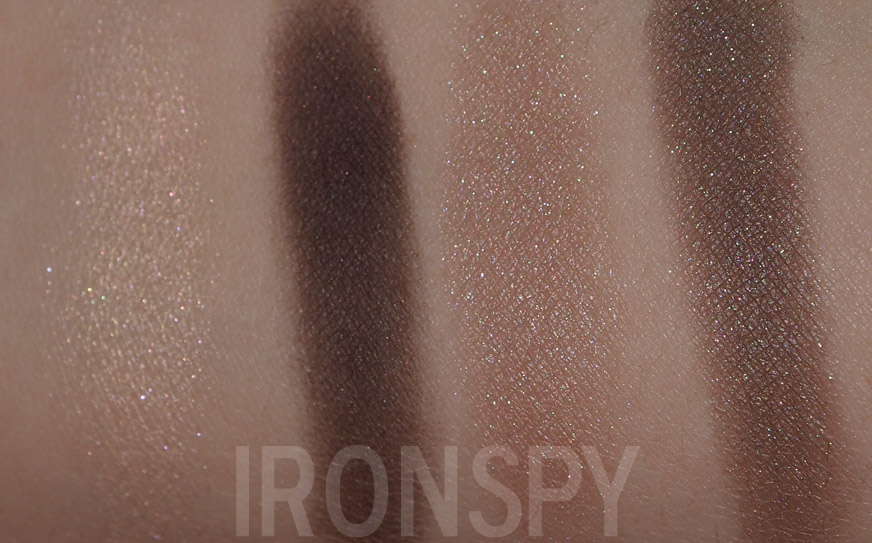 19 Jul
Chanel's Prelude quad makes the perfect palette for fall eyes.
15 Jul
Looking for a wearable set of purples? Look no further!
13 Jul
Epatant is a great shade for when you need an easy eyeshadow that looks gorgeous!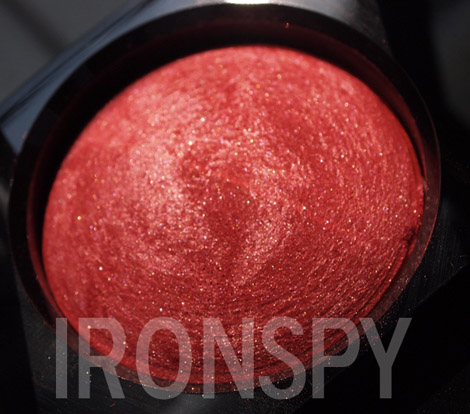 06 Jul
Chanel Rouge JC is definitely an awesome shade of red!
24 Jun
Just let the pictures do the talking.
21 Jun
Graphite, one of the limited edition polishes of Chanel Fall 2011, is a true stunner!
20 Jun
The latest product purchase in my bronzer obsession, Chanel Bronze Universel, compared to my possible next purchase, Guerlain Terracotta Skin in Brunette.
Chanel Spring 2011 got me like woah.   I got the Ombres Perlees palette, the JC, and the 2 glossimers, featured here.  The swatches are indoors, as unfortunately it gets dark at like 3:30 nowadays and I never get enough sun-time in.  Though they are inside, the swatches are pretty accurate both color and shimmer-wise. [...]