13 Aug
Night Porter may just be my favorite of the Night Series polishes!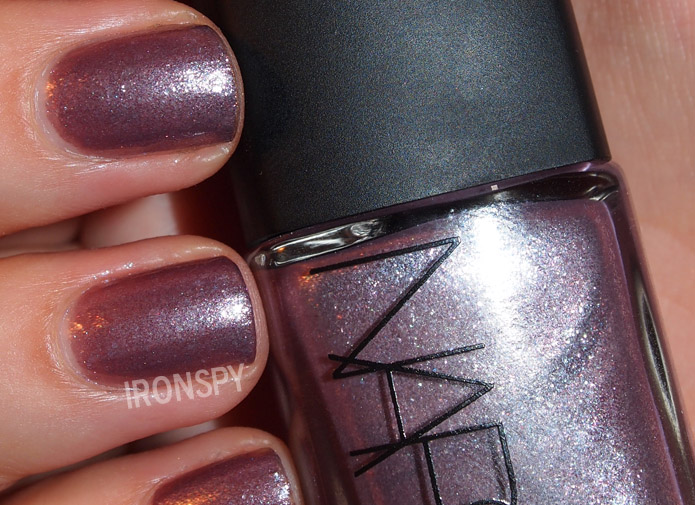 09 Aug
One of the limited edition NARS Night Series polishes, Night Rider is chock full of shimmery goodness.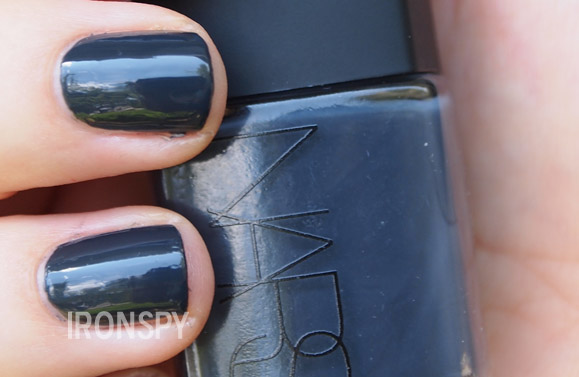 31 Jul
Galion is the perfect polish for fall.
30 Jul
NARS Fall eyeshadows are the best antidote to this hellish summer heat.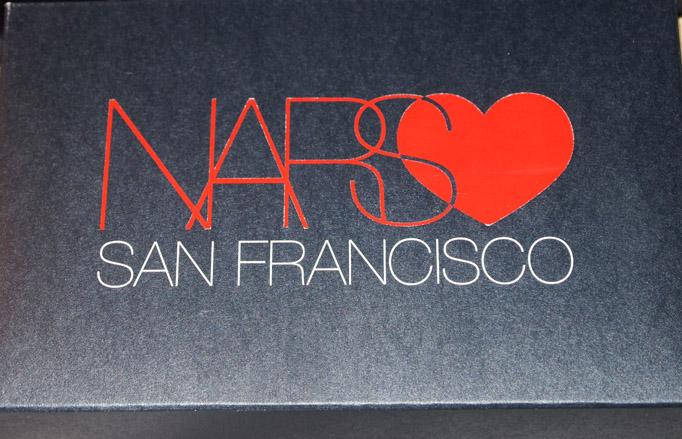 14 Jul
The NARS Loves San Francisco set is chock full of amazing, pigmented summery shades.
22 Jun
TheBalm Frat Boy, a lovely shade of blush…and a lovely dupe for NARS Amour.
26 Jan
My favorite things to collect in the makeup world are, hands down, the NARS eyeshadow duos.
The new NARS blush for Holiday 2010 has some serious Sex Appeal.  Now, I wasn't looking forward to this blush, as many people have reported that it is so sheer it's practically invisible.  However, I found that it showed up quite well on me, more so than even the pictures indicate because the light balance of my [...]
Well, I guess my goal of posting every day fell by the wayside.  New goal is to post at LEAST 3 times a week.  Maybe I can handle that (doubtful). Anyways, I thought I'd post a comp I did a while back between Rock & Republic Seduce and NARS Sin blushes.  They looked kind of [...]