Recently, on my quest for the perfect blemish concealer, I picked up Tarte Smooth Operator Amazonian Clay Waterproof Concealer ($22/.07oz).  I have to say, so far I'm pretty pleased with it!  It is in stick form, and on the drier side, which is nice for blemishes.  I'm not sure I'd use this under my eyes, but if I did I'd definitely need a moisturizer first.  I haven't been able to find many swatches of this as it is relatively new, so I went with my gut and ordered Light, since I'm usually one up from the lightest shade.  I'm very pleased with the match!  I think true NC15/NC10′s would go with Fair, and those who kinda go between NC15/NC20 like myself will do well with the Light.  This is especially true for summer, when my skin nears NC20.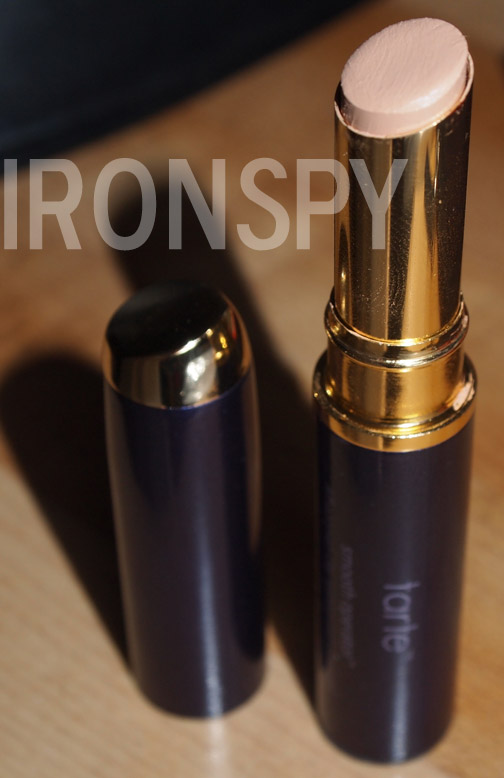 Cute tube!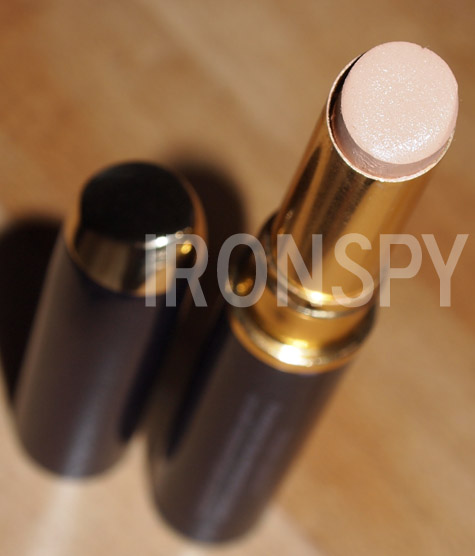 Flash
No flash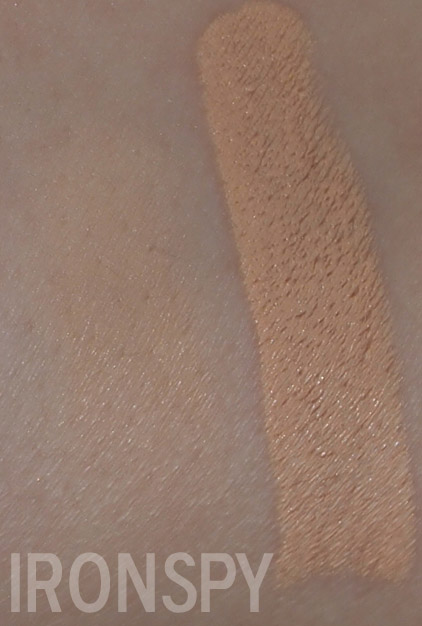 Flash
Indoor light, no flash
Sun, no flash
Then I took some pictures to show how well it covers.  It was difficult to get good shots, considering taking close up pictures of your face isn't exactly a treat (they are also really depressing to look at lol).  However, I think it shows the concealer in action pretty well.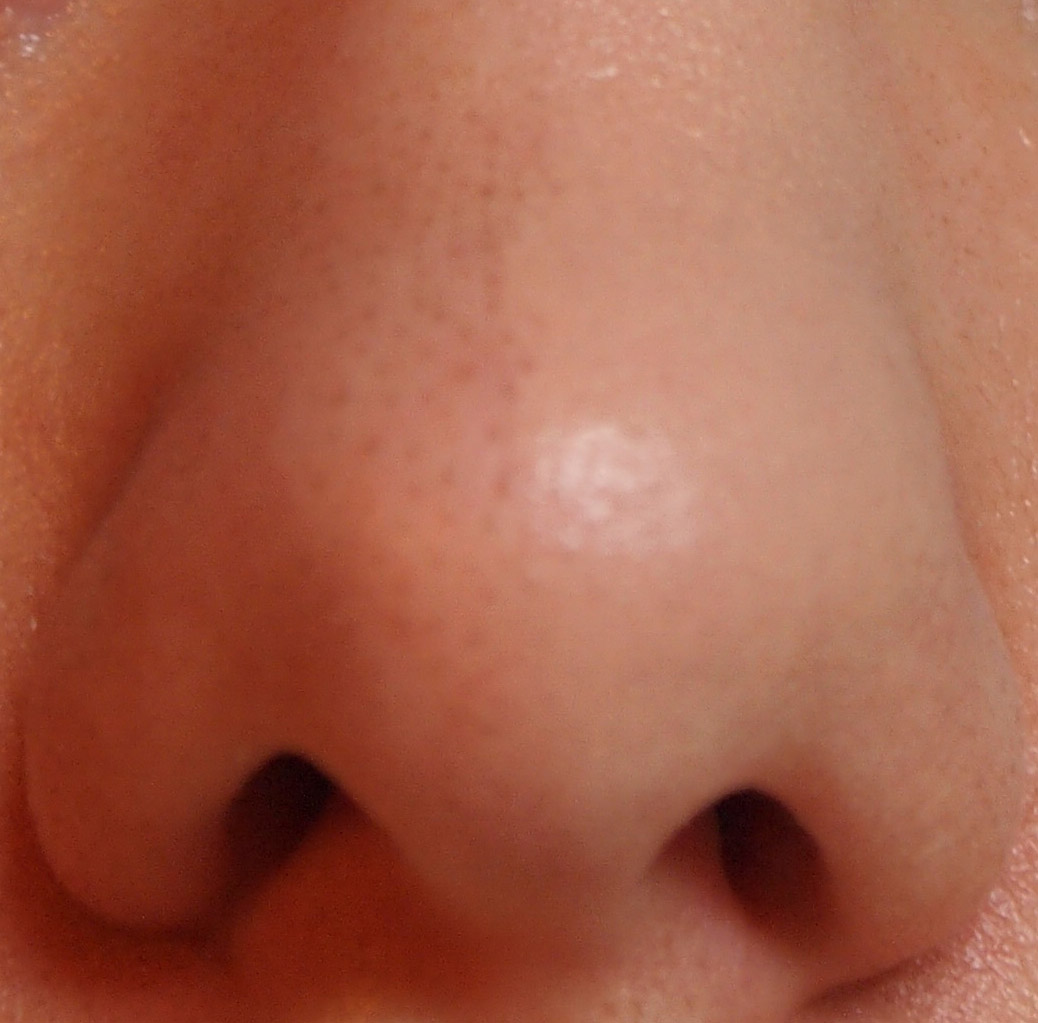 Left side (black head city!) bare, Right side covered with concealer
One of the zits that loves to chill out on my face
Hidden!
I don't know if it's waterproof exactly, but it does seem to be rather long wearing.  I do set it with powder though, as I do with all concealers.  Overall, I am very happy with this concealer!